Plant your fall gardens!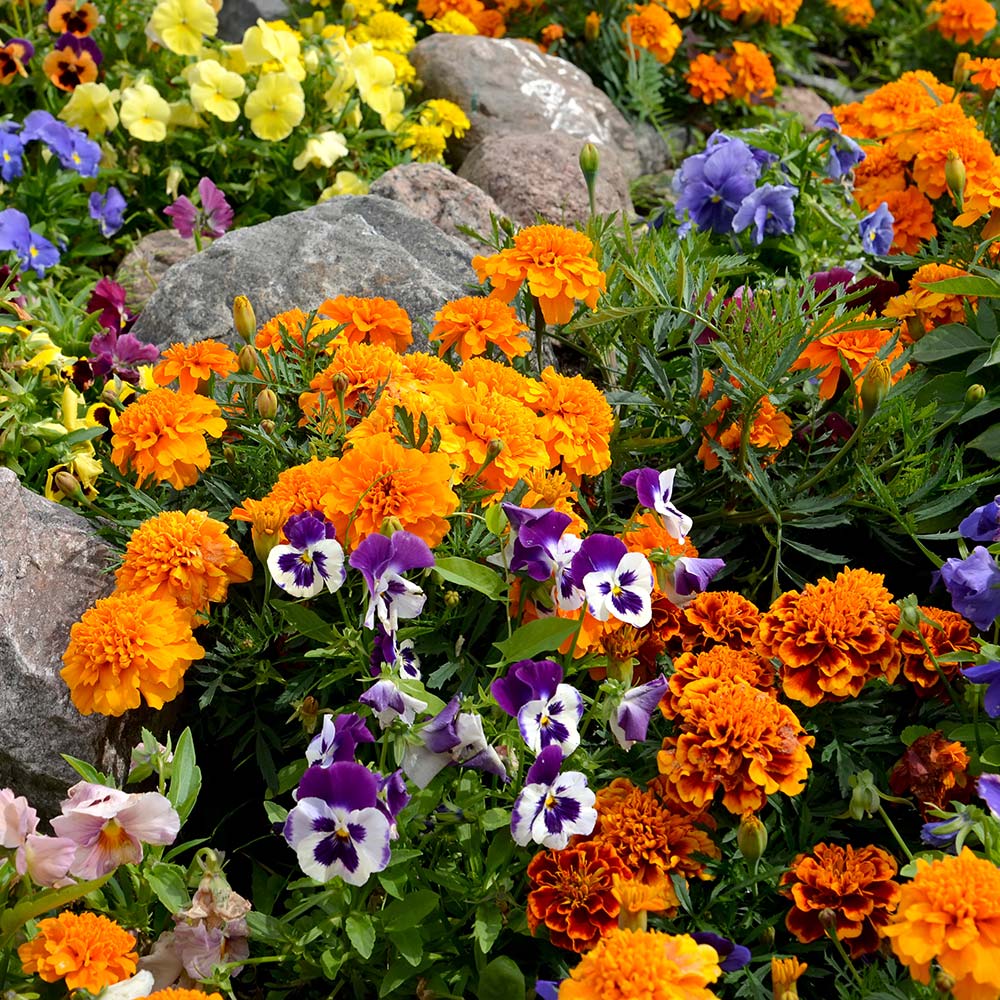 Just when your summer garden's best days are behind it, October comes along and a new planting season begins.
Cooler Weather Means Less Stress on New Plants: While Santa Ana winds can still bring hot spells in October, average temperatures are generally mild--in the high 70s. The soil is warm so it is perfect for developing new root systems. Less daylight hours means less water evaporation so less watering.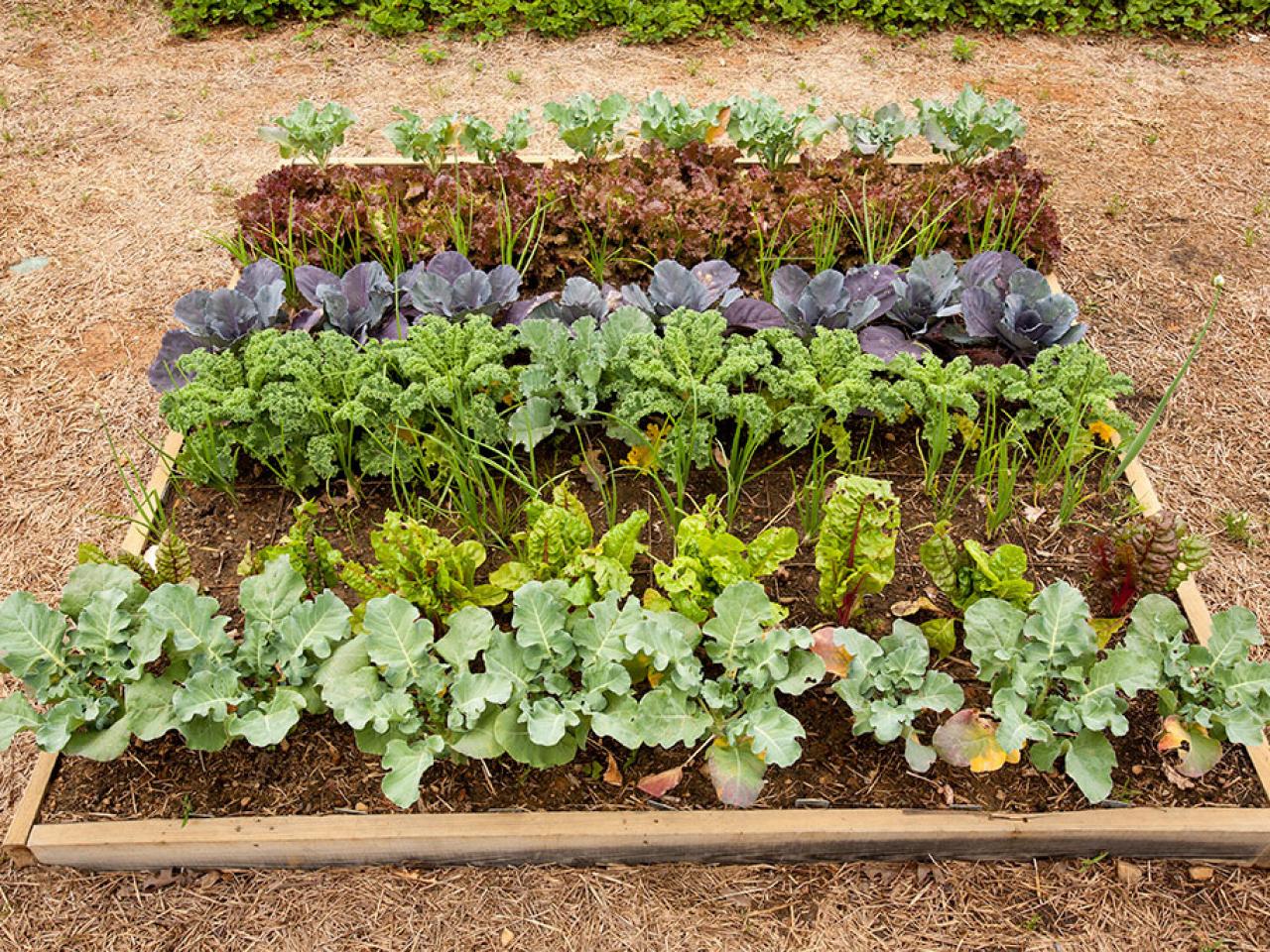 Plan your fall garden with seasonal vegetables such as cabbage, broccoli, cauliflower, garlic, peas, spinach, Brussels sprouts, lettuce and rutabaga.
If veggies aren't your thing, plant a fall flower garden.Flowers that do well in fall include sweet peas, pansies, violas, primrose, calendula, chrysanthemums, cineraria, dianthus, delphiniums, Iceland poppies, nemesia, snapdragon and wild flowers. Wildflowers that thrive in southern California and can be planted now are California poppies, larkspur, linaria and gypsophila.