About Us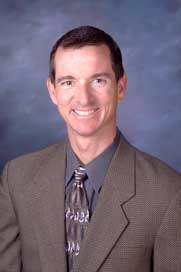 Ventura Management is a full-service property management company ready to meet all of your residential property management needs. Our CEO, Christopher Marsh, is a licensed real estate broker as well as an investor. He has been in the real estate business and serving the Ventura County area for over 25 years, and is well-versed in all types of real estate matters.
Our team at Ventura Management takes great pride in representing our clients and treat each property as if they were our own. Our state-of-the-art software, tenant screening procedure, online payment methods, for both owners and tenants, helps to ensure an easy and thorough way to provide you quality assistance. But technology is nothing without personal attention. Our staff is available to you at all times. When you need us, we're here for you.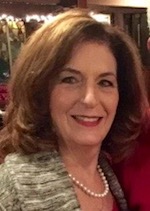 Joni Berger » Real Estate Agent
Joni joined Ventura Management in 2016.She is a licensed California Real Estate Agent and an active member of the community. Joni's primary duties with the company include property viewings, inspections of properties at move-in and/or move-out.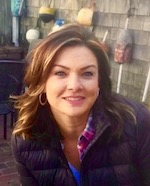 Cimberli Emanuele » Real Estate Agent
Cimberli has been a licensed Realtor for over 18 years; in addition, she has more than 10 years of Property Management experience. Her vast knowledge and experience make her a great asset to our team.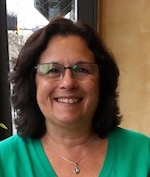 Jean Pericone » Marketing
Jean has been with Ventura Management since 2013. Her duties with the company now include property ad management and business marketing.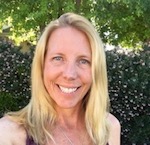 Sharon Pearson » Bookkeeper
Sharon has worked with Chris for since 2016 and has more than 25 years experience as a bookkeeper. She has specialized in property management for over 10 years.
Ventura Management is a dba of Promar, Inc. CA BRE License #01998646