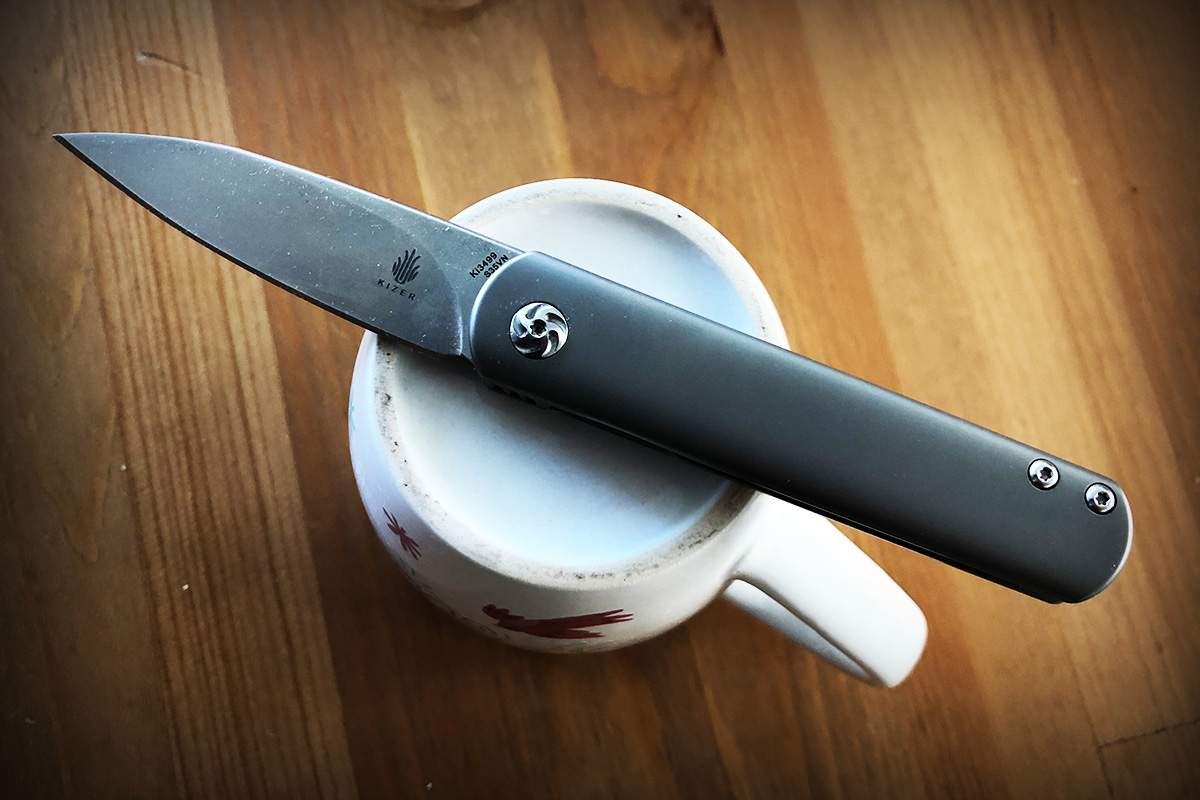 Whether you are in the kitchen, doing yard work or out camping, a sharp knife is essential for cutting and chopping especially when cooking. You may not always have a knife sharpener handy but fortunately, with a little quick thinking and ingenuity, you can use a variety of surfaces or tools to sharpen your knives.
A ceramic coffe mug - Ceramic coffee cups are readily available in most houses. Simply turn the mug upside down, search for the raw part of the cup (which is the rougher part of the bottom that prevents the cup from sliding around), and run the knife across the mug until you get your desired edge.
A leather belt - A leather belt, which is something you might be wearing right now, is a quick and easy item for stropping a blade. In fact, many professionals use leather straps for stropping.
Sandpaper - The best grit will depend on the knife and how much you want to sharpen. If possible, start with a coarser grit and work you... Read More