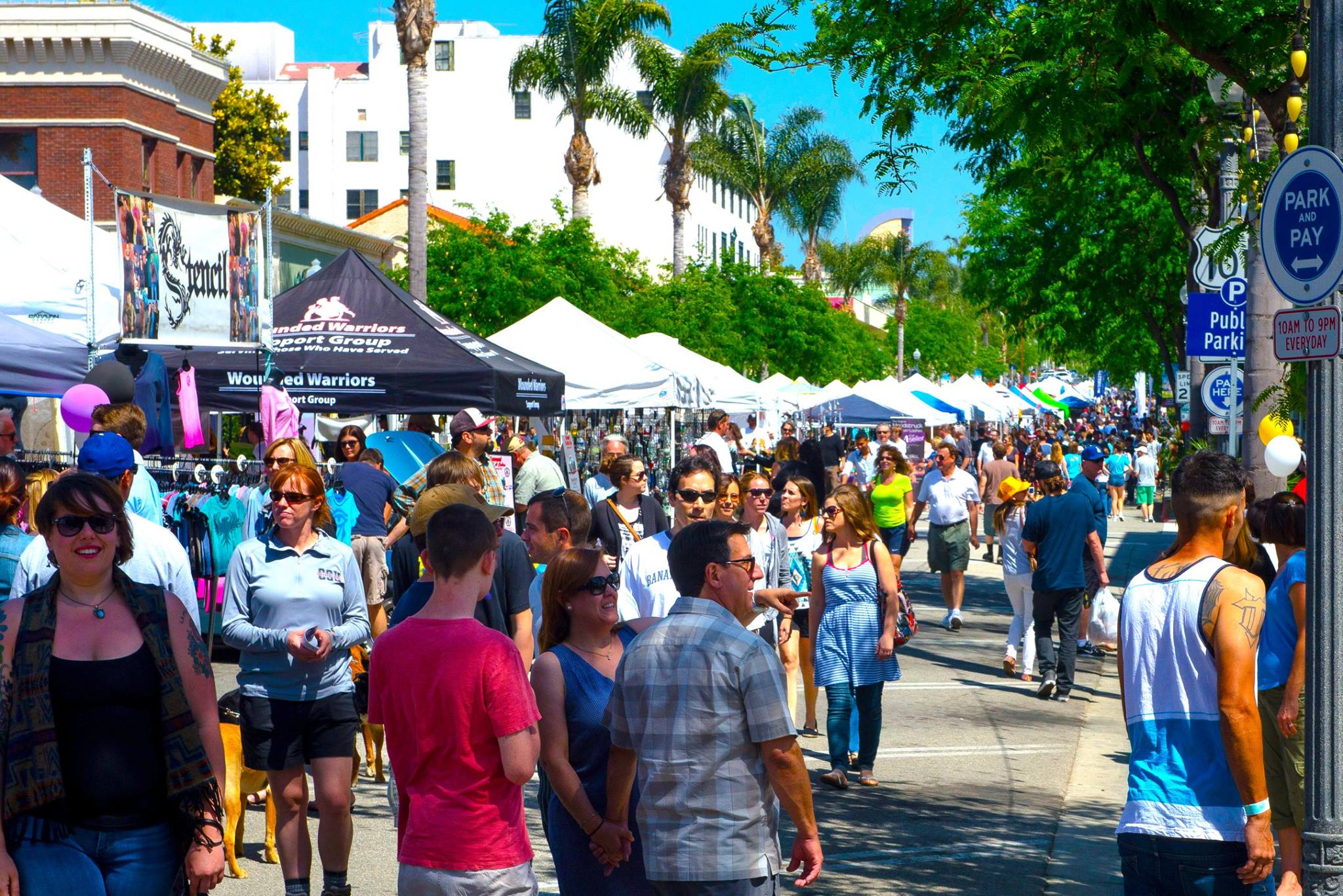 Looking for some springtime fun?
March 28th 2020!
Downtown Ventura
SPRING STREET FAIR / 11 AM – 6:30 PM / FREE
Start your day with the Spring Street Fair on Main Street in Historic Downtown Ventura. Shop local artists, crafters, non-profit organizations, and commercial vendors. Enjoy live entertainment! The street fair and entertainment are FREE and open to the public starting at 11 am!
THE HUNT
A FREE Holiday Egg Hunt at Plaza Park! OVER 30,000 Eggs!!
Bring Your Easter Baskets! Holiday Eggs will Flood Plaza Park for a FREE Egg Hunt!
The KIDS ZONE will feature bounce houses and other inflatables for children to enjoy! tickets will be available for purchase. More info announced soon! Visit https://www.thehuntventura.com for Egg Hunt Schedule!
WINE WALK / 3:00 PM &ndas... Read More