Do you recognize this beautiful home?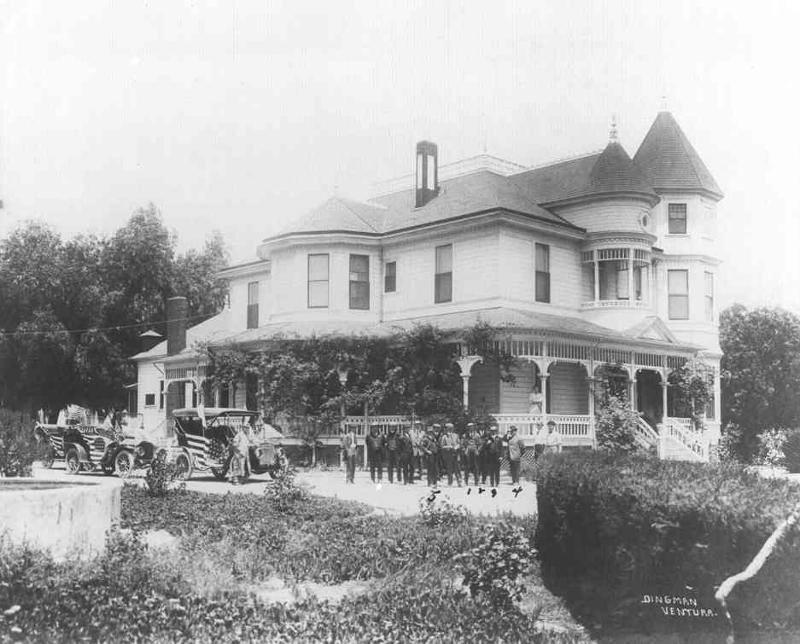 One of Ventura County's many Historical Homes. Built in 1892 as a gift to a farmer's new bride.
Camarillo Ranch House, also known as Rancho Calleguas and Adolfo Camarillo House, is a Queen Anne-style Victorian house in Camarillo, CA. The product of a romantic gesture, the turn-of-the-century mansion was built in 1892 by Adolfo for his new bride Isabel. The 6,000-square-foot house was designed by architects Herman Anlauf and Franklin Ward. Adolfo Camarillo operated the ranch for 78 years, changing the operations from mostly cattle to crops. He was a leading innovator, growing lima beans, barley, corn, alfalfa, walnuts, and citrus and eucalyptus trees. The house was added to the National Register of Historic Places in 2003.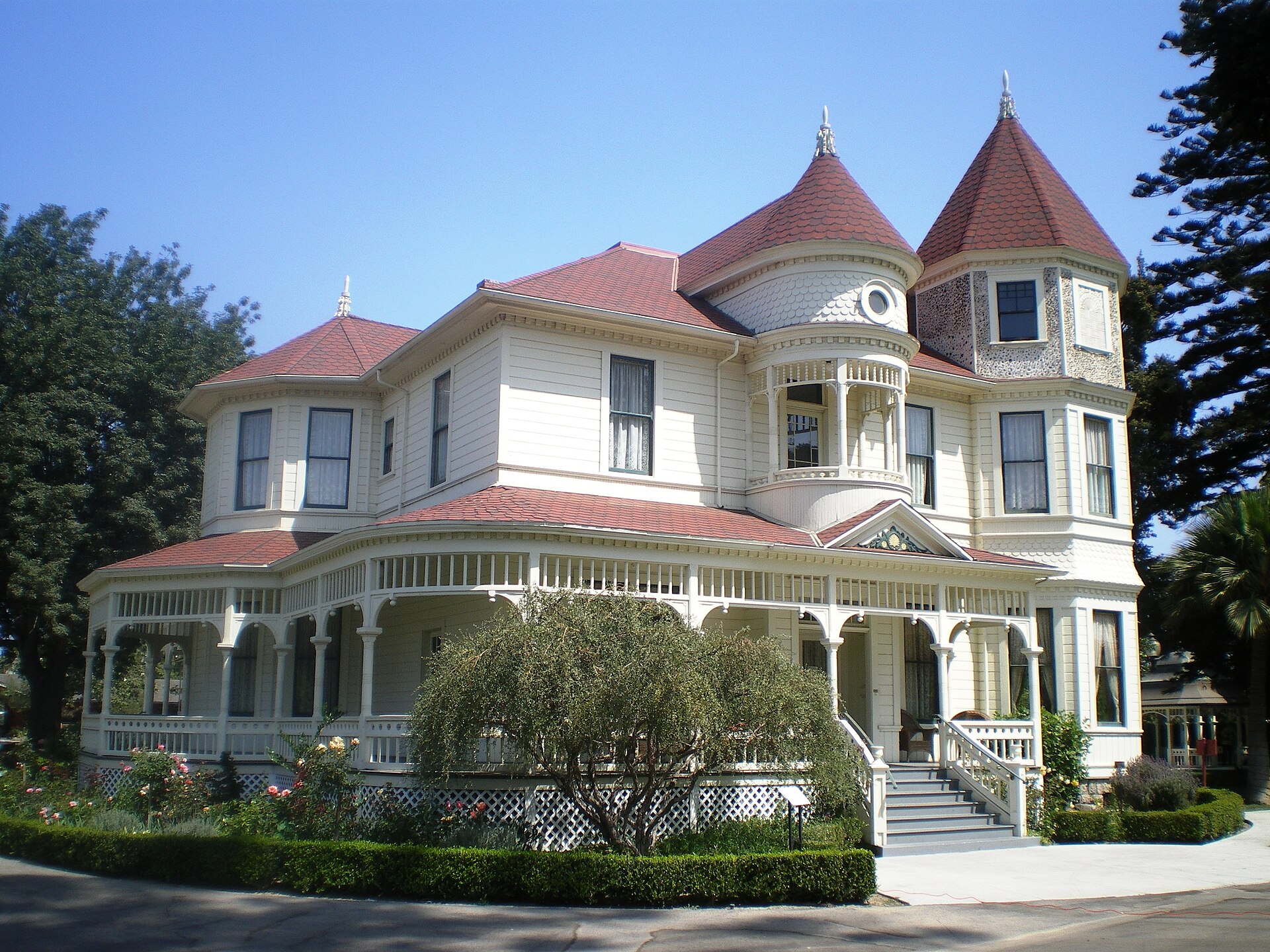 Today visitors can tour the ranch's original barn and stables, stroll through the beautiful gardens, and explore the Camarillo Ranch House.