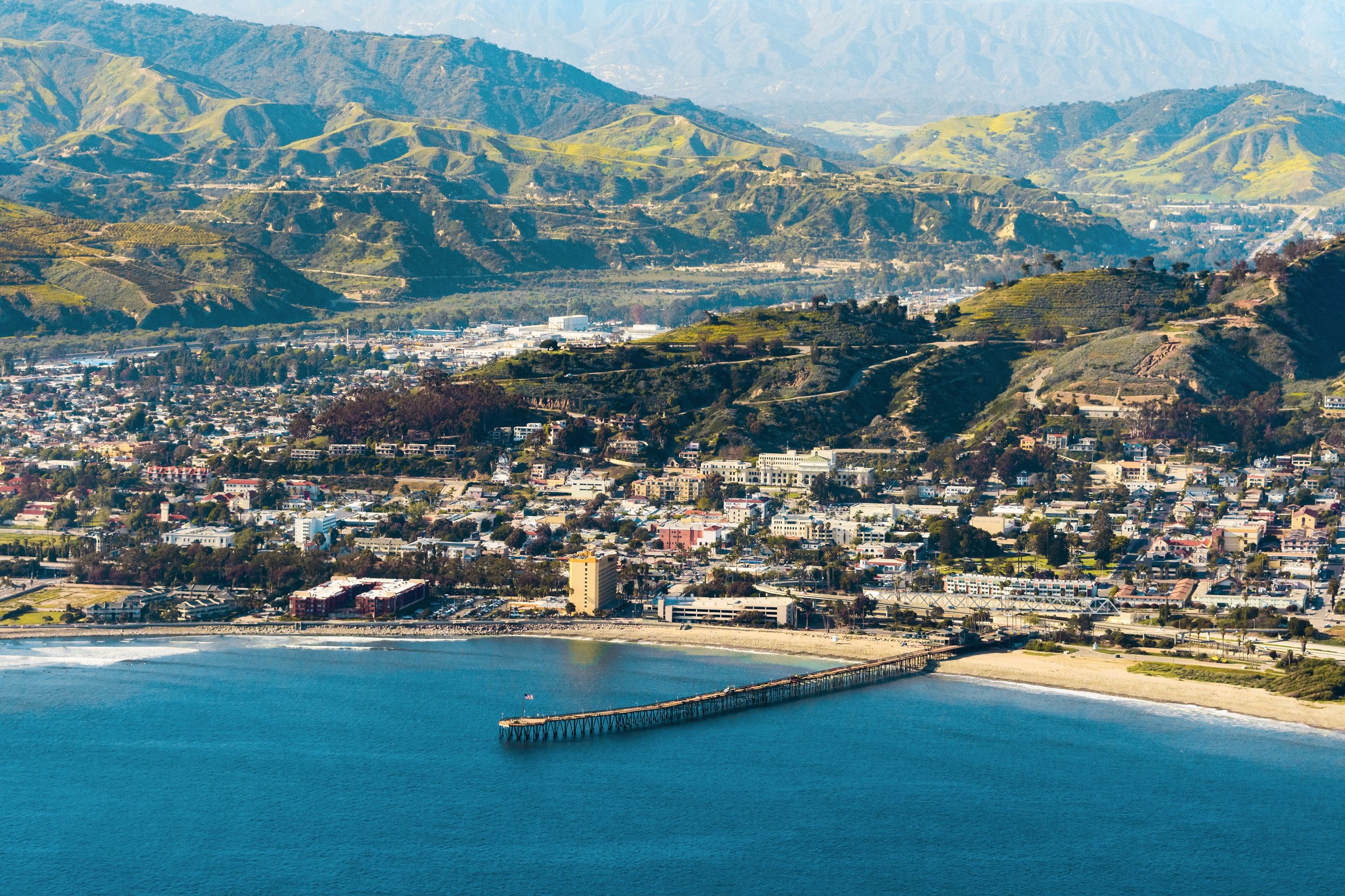 Ventura County
Some quick fun facts:
Created 1872. In 1782 the Mission San Buenaventura was founded as San Buenaventura (now known as Ventura). Buenaventura is composed of two Spanish words, buena meaning "good" and ventura meaning "fortune."
There are 555,953 acres (224,986 ha) outside of national forest land in Ventura County, which means that 53 percent of the county's total area is made up of national forest. Of the land outside of national forest land, approximately 59 percent is agricultural and 17.5 percent urban.
The largest city in Ventura County is Oxnard followed by Thousand Oaks and Simi Valley
Anacapa and San Nicolas islands are part of Ventura County
Top six crops of Ventura County as of 2016
1. Strawberries
2. Lemons
3. Raspberries
4. Cut flowers
5. Celery
6. Avocados
Top surfing spot – Rincon State Beach - Surfers come from all over the world to surf the famous Rincon Classic, making it one of America's top surfing destinations.
Lake Sherwood is named for its use as the location for Sherwood Forest in the 1922 film, Robin Hood staring Douglas Fairbanks.