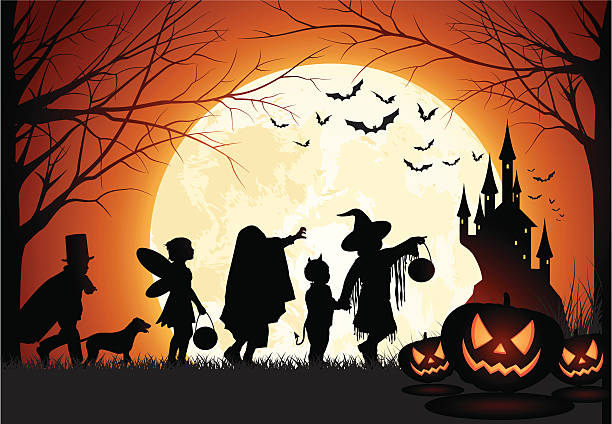 Looks like Trick or Treating is on this year!
On September 27th, the CDC Prevention director Rochelle Walensky said, "kids should be able to go Trick or Treating this year providing they are outside an in small groups." She is however, not recommending crowded Halloween parties.
That being said, there will be a lot of very excited children out on Halloween and we as drivers need to be extra careful when driving out on the roads.
Here are a few safey tips for us to keep in mind.
Drive Extra Safely on Halloween

- Slow down and be especially alert in residential neighborhoods.
- Children are excited on Halloween and may move in unpredictable ways.

- Take extra time to look for kids at intersections, on medians and on curbs.
Enter and exit driveways and alleys slowly and carefully.

- Get rid of any distractions - like your phone - in your car so you can concentrate on the road and your surroundings.

- Turn your headlights on earlier in the day to spot children from greater distances.

- Popular trick-or-treating hours are 5:30 p.m. to 9:30 p.m. Be especially alert for kids during those hours.