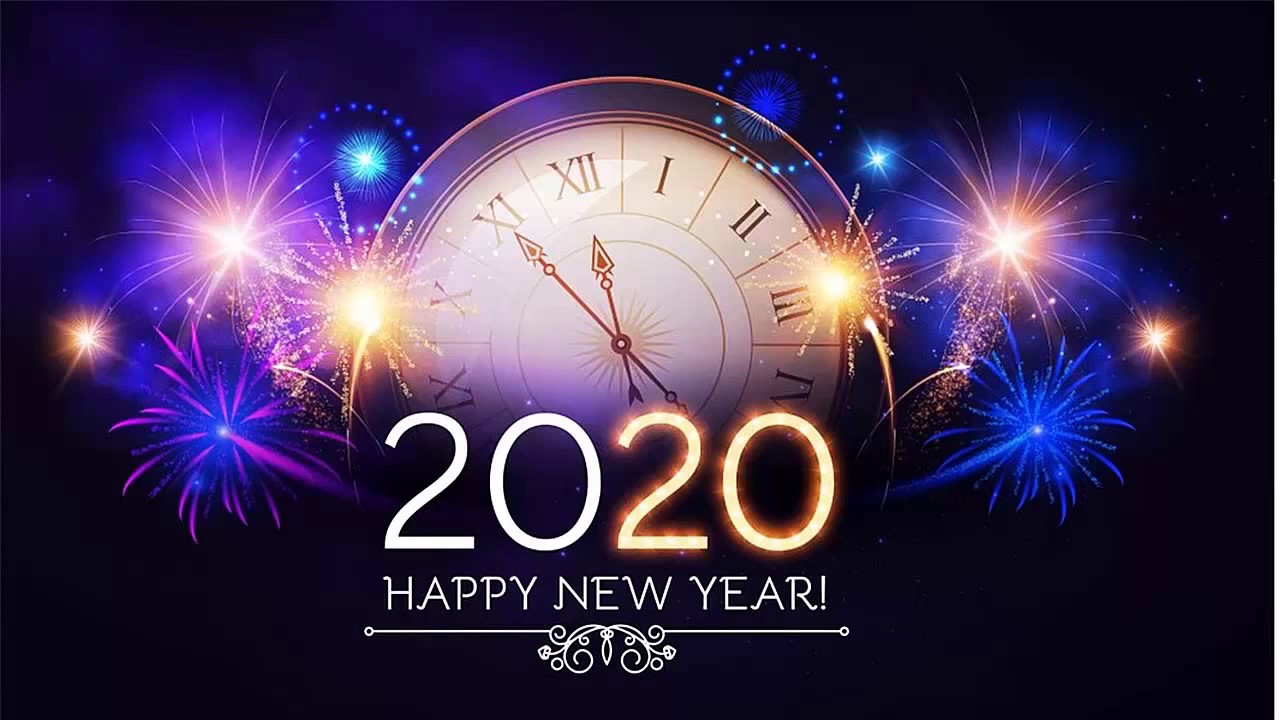 WHY JANUARY STARTS THE NEW YEAR?
The month of "January" was named for the ancient Roman god Janus. He was the god of doors and gates and had two faces—one looking forward and one looking back.
Julius Caesar thought January was fitting for the first day of the year, since Janus symbolizes new beginnings. Each year, on the first day of the month of January, Romans exchanged presents in Janus' honor.
After Rome fell, the first day of the year was moved again, often to springtime (near Easter). However, when the Gregorian calendar was adopted (which we use today), January 1 was restored to the first day of the new year.